Sign of a bad auto compressor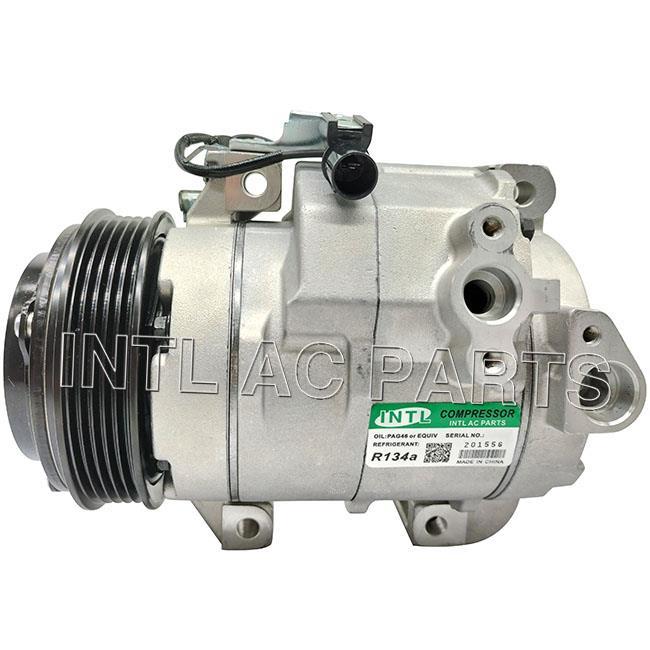 Some of the signs of a bad AC compressor:
1.High temperatures inside. A bad AC compressor will not compress the refrigerant inside the AC system. As a result, the refrigerant will not be able to absorb the heat from the air.This means that only warm air will flow through the vents. If you have only hot air coming out of your AC, a bad compressor could be the cause.
2. Noisy AC compressorThe AC compressor makes a clicking sound every time it turns on and off. If the compressor clutch goes bad, it will produce a loud noise when switching on.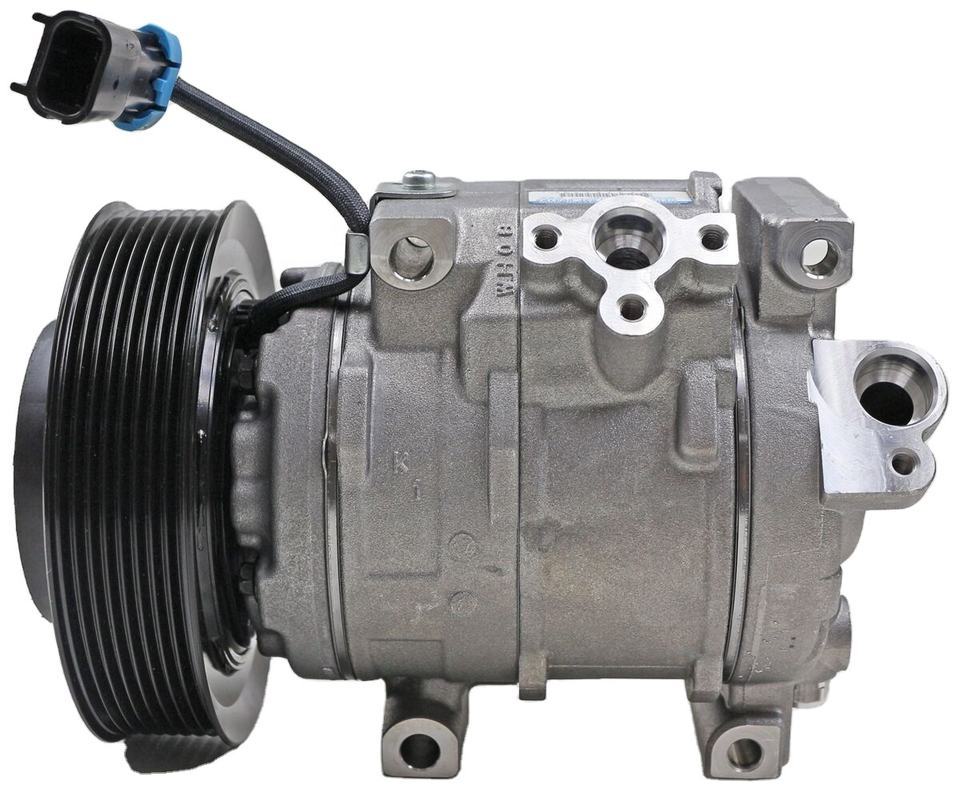 3.
Leaking refrigerantThe air-conditioning system is built to keep the refrigerant circulating inside without leaking.
If the internal bearings fail, the fluid can leak out of the system.
Freon is a toxic substance that can be a serious health hazard.
You may feel dizzy and experience shortness of breath.
4.
AC not operatingIf you try operating your AC but get no response, the AC compressor could be faulty.
However, it' s good to note that other problems such as a blown fuse can cause the AC not to work.
This makes it necessary to first diagnose the system to locate the problem.
5.Seized clutch. The AC compressor clutch draws power from the engine. The power is only used by the compressor when it needs it. A clutch that is stuck will cause the compressor not to work because there' Il be no power supply. The clutch is a separate unit that is not repairable. It must be replaced.